Minecraft Commands:

/ec or /enderchest

Portable Vanilla ender chest

/ecc


Portable Extra ender chests

/workbench
/stonecutter
/lay
/crawl
/hat

Set block you're holding as your hat / helmet

/sleep


sleep without laying in a bed

/bottle

Store any amount of XP levels in a bottle
/bottle 999 (can also do /bottle 51 or /bottle 1)
Minecraft Perks:
8 extraEnder Chests for a total of 9
Ability to use colors in /nick command
Ability to use colors in chat
Ability to sit on another player by clicking on him
Early access to new things we are working on

custom bosses, mobs, perks
new cosmetics
this is always done on a development server
Access to Head Database

Use /hdb to open up the Head Database GUI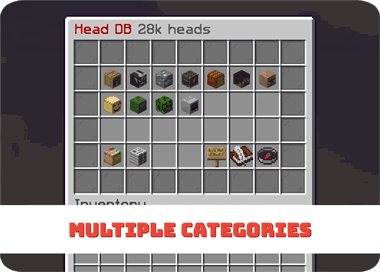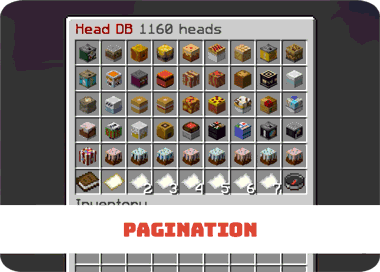 Web Map Markers

You can choose your marker from 162 custom made green markers + 73 custom markers from Hero rank!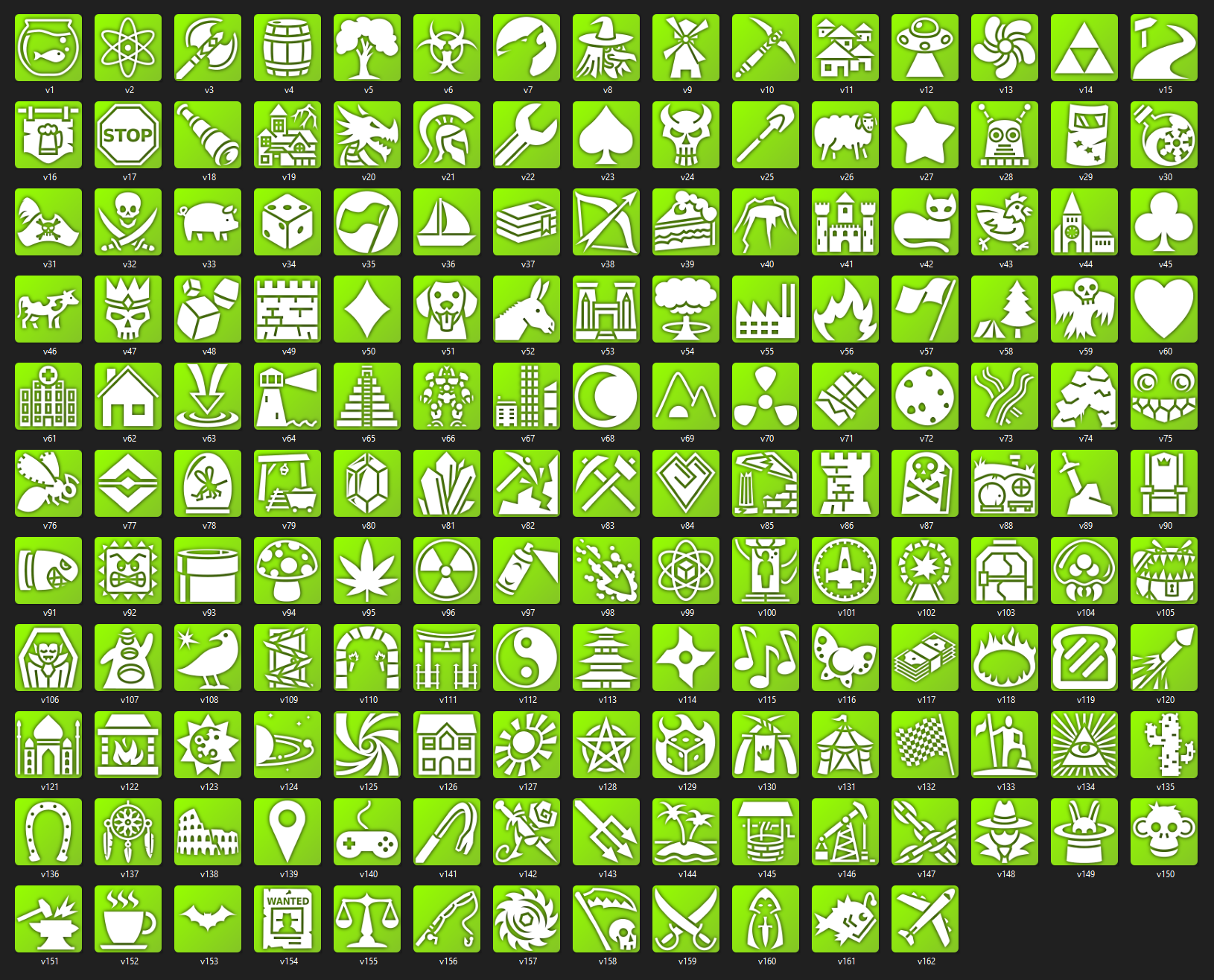 Discord Perks:
Shiny Monthly Donor rank

much more Discord specific perks to be added in the future!
Future Perks!
We are always working on improving our Minecraft server and adding new stuff to the game. Any new cosmetic that will be added to our server in the future will for sure be part of this rank. By default this rank inherits everything from Hero.
Ingame rank info and expiry timer
You can see which ranks you currently have and how long till they expire by using /rank
Permanent perks and commands:

You can read about the permanent Donor rank and which perks you get to keep once this package expires or you cancel the subscription at the bottom of the "Packages" page.